Hip fractures caused by falls in older adults Causes, risks and prevention.
Every second of every day, an older adult aged 65 and over falls in the United States, making falls the top cause of injury and death in this age group.
Around 36 million falls are reported each year. 32.000 deaths caused by falls are reported every year. 3 million older adults are treated in
hospitals for injuries caused by falls. More than 95% of hip fractures and injuries are caused by falling. Reports show that 1 in 4 older adults fall
each day…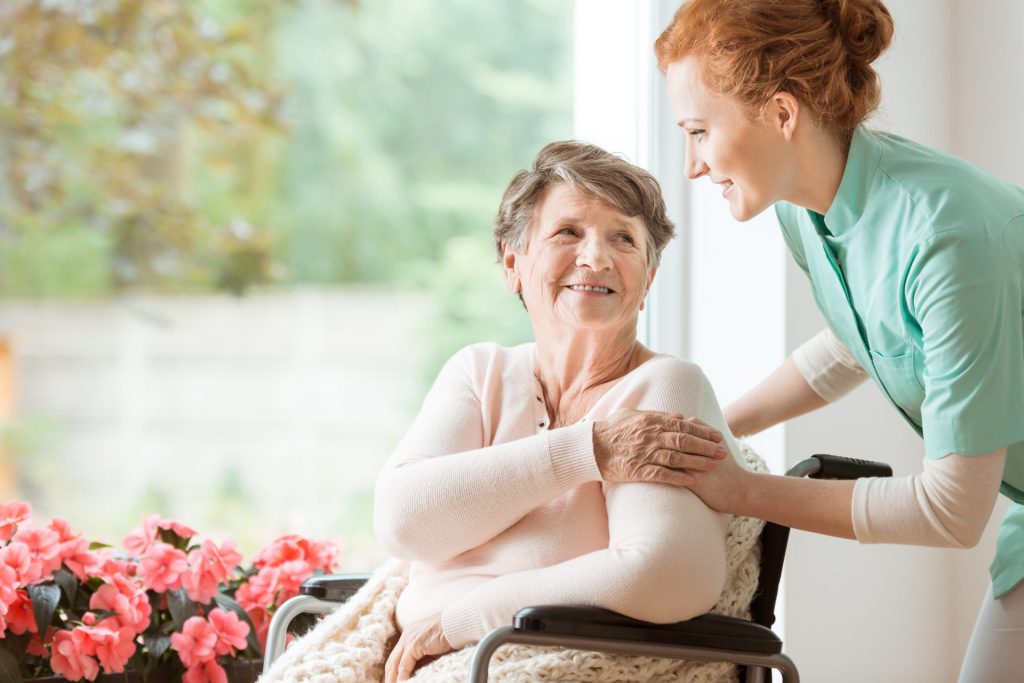 There is a growing need to create new technologies as the world's population slowly ages in order to improve care for them.
There is a growing need to create new technologies as the world's population slowly ages in order to improve care for them. AI has become one of the most crucial helpers for keeping the elderly safe and secure without disrupting their independence…